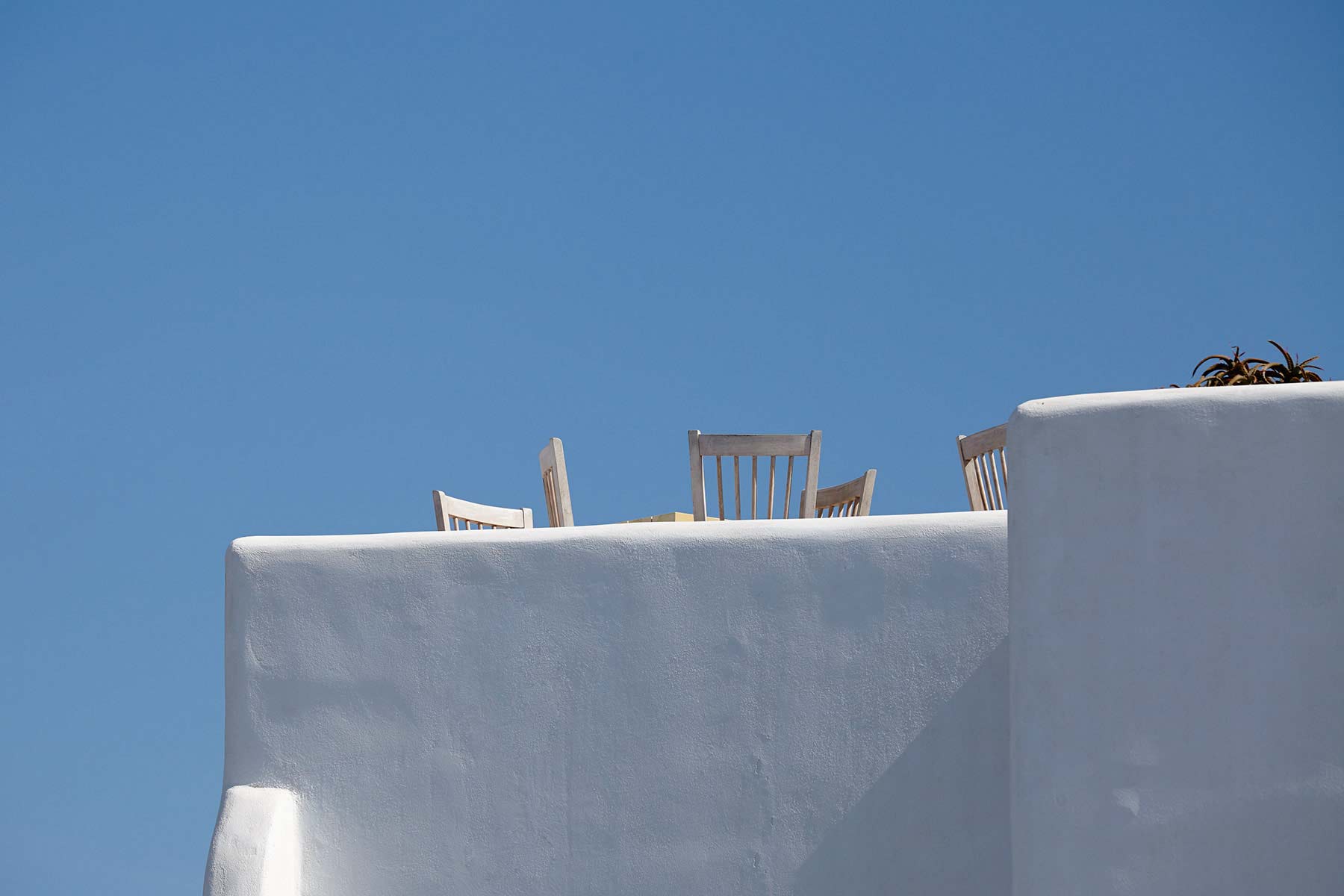 Flavours Full of Memories
There are sometimes in life when you are blessed with the rare luck of getting a glimpse of a serene place reminiscent of a dear memory from the past.
Finikia Restaurant
Flavours Full of Memories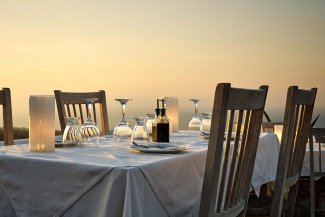 Staying True to Our Roots
Set in Finikia Memories Hotel in Santorini, Finikia Restaurant, first opened its doors in 1984. Since then, we have been welcoming our guests spending summers in Santorini, friends returning year after year lured by nostalgia for our back-to-the-old-days culinary ideal. For over 30 years, we take great pride in feeding our customers traditional Greek food and original Mediterranean dishes, the kind of recipes we've been introduced to since our earliest years by our Santorinian mothers and grandmothers. You see, in Finikia Restaurant inspiration is an essentially local affair.
Transfer Tip: If you are staying in Oia village we can bring you to Finikia Restaurant with our transfer service, free of charge!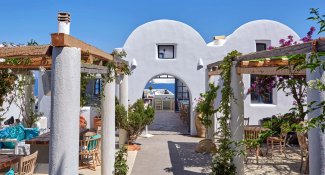 Artisan Techniques & Traditional Ovens
Traditional cooking takes place with the same artisan techniques that have been passed down from generation to generation. At Finikia, food preparation is a celebration, with our flavourful slow-cooked dishes being baked in our traditional wood oven, while the most delicious roasts and vegetables are prepared in our high-performance convection oven. This way, we make sure that they are served to you always delicious and moist! Fish and meat are smoked to perfection at our premises with our professional smoker, while our BBQ grill is the heart and soul of our place when it comes to the standard BBQ classics. Discover more at www.finikiarestaurant.com.