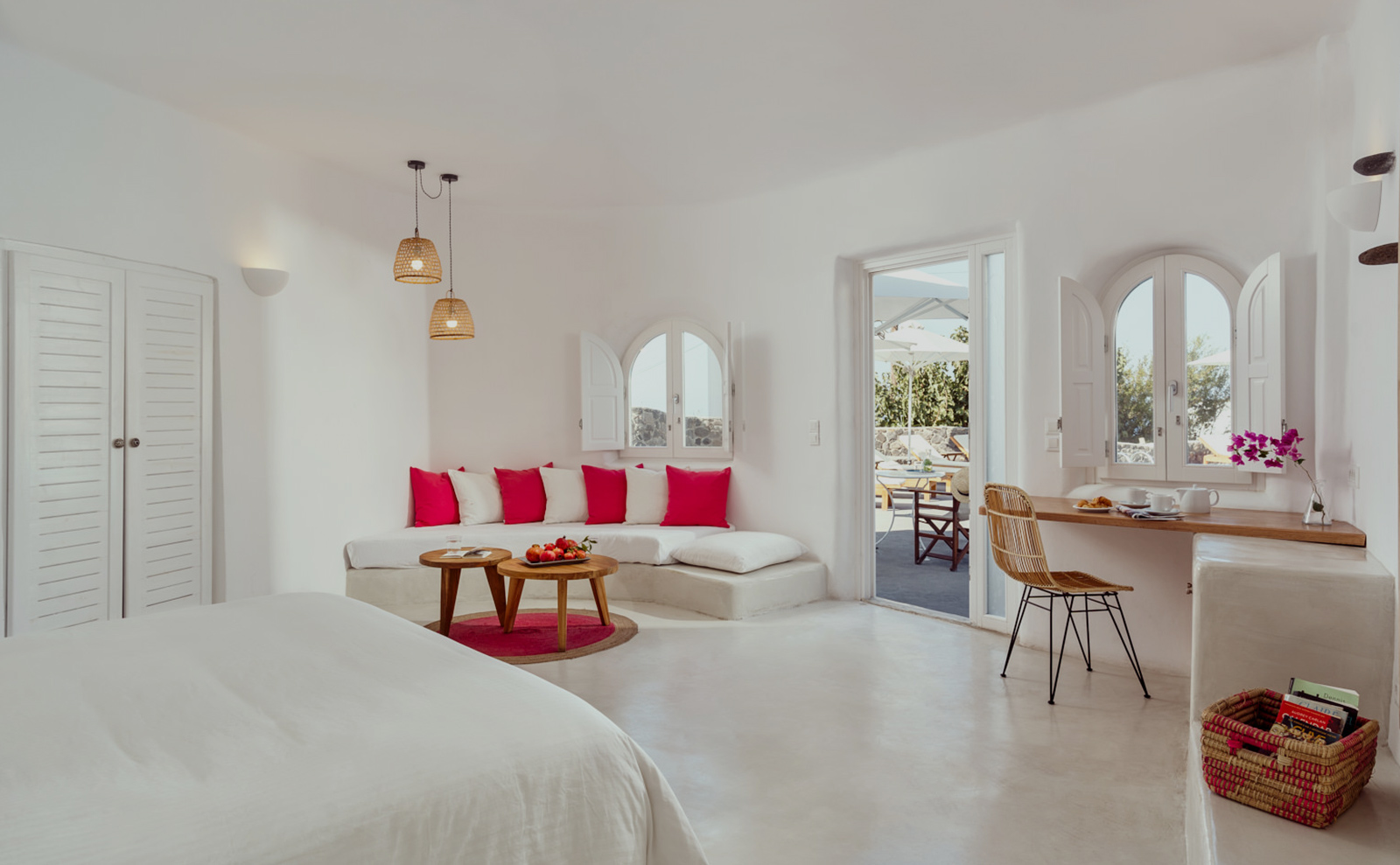 Standard Suite
The essence of luxury is in the little details that make the experience a touch more unique.
Sleek memories with an elegant touch
Max 3 guests | 30 sq. metres
The loveliest option for a couple or a group of up to 3 guests looking for an added touch of comfort to their Santorini stay. From the soothing Cycladic ambience that is enriched with all the desired amenities for your peace of mind to the gratifying sea or garden views, all our standard suites have been designed to treat you to superbly photogenic moments that will make your sojourn simply unforgettable.
Facilities & Amenities
The Full Range of Comfort
Individually controlled Air Condition
Bath Amenities
Bathroom with Shower
Daily Maid Service
Hairdryer
Pool towels
Private Balcony or Terrace
Refrigerator
Free WiFi in public areas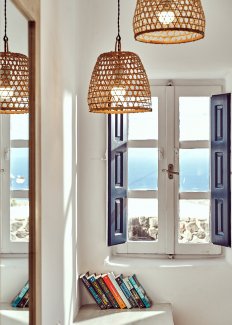 Image 2